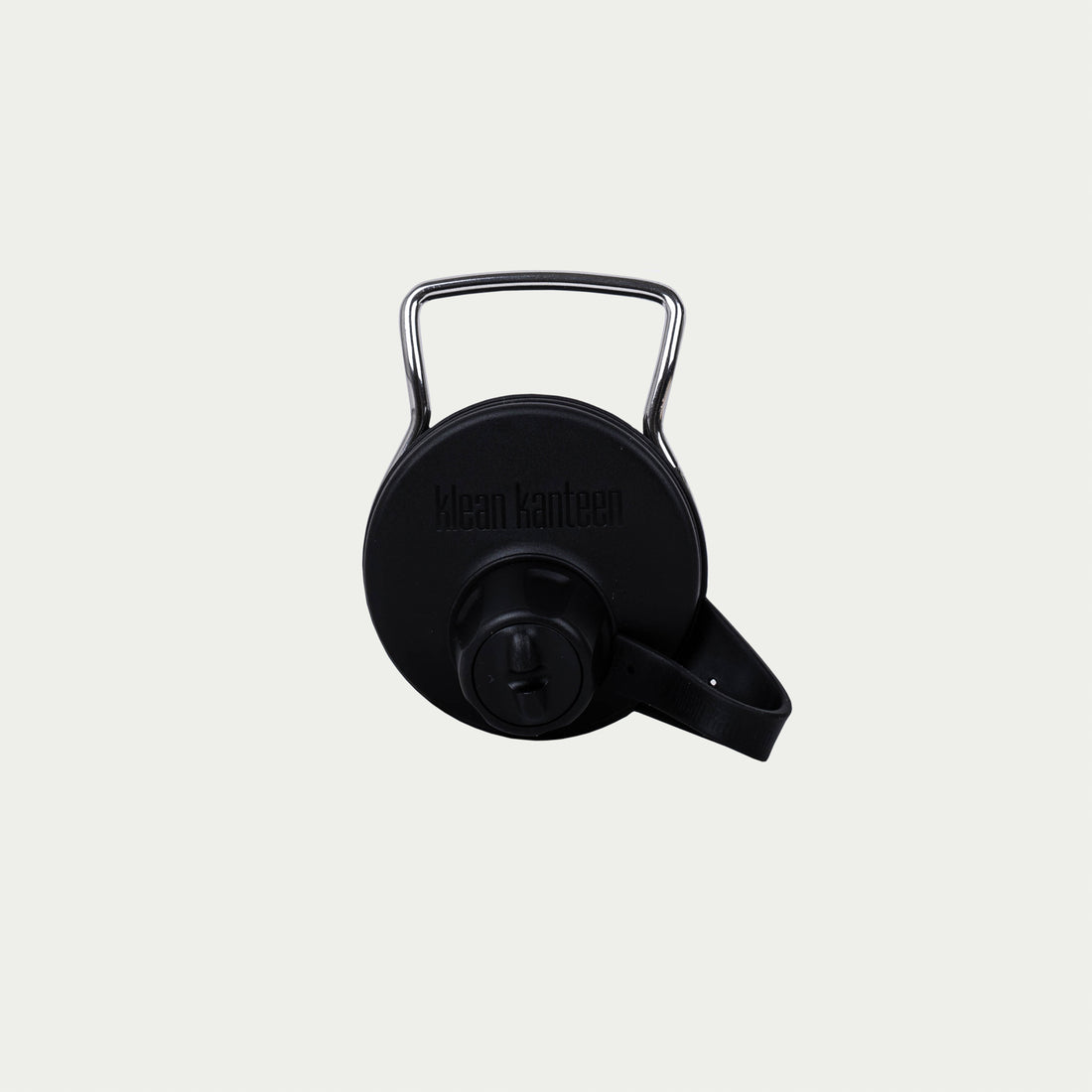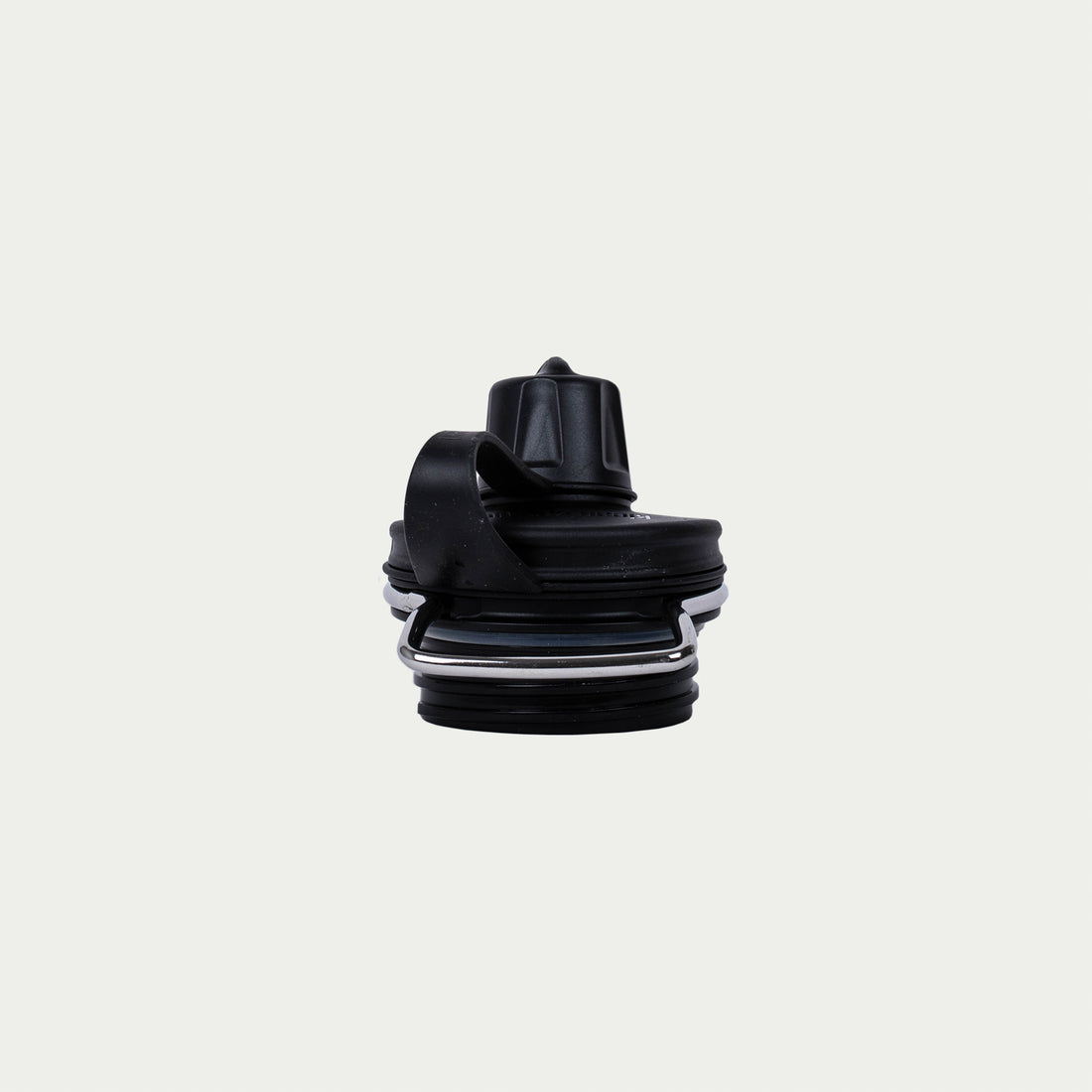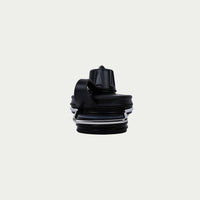 From Trees + Klean Kanteen . The Chug Cap
The Chug cap is the ultimate for outdoor hydration.
The wide spout lets you take in fluids fast when you need them most.
Chug Cap's versatile design features a convenient spout cover which protects against spills mid sport, and screws down securely for a leakproof seal.
Chug cap features new TK Closure™ internal thread design to keep drinks ice cold.
Compatible with the TKWide Klean bottle only.