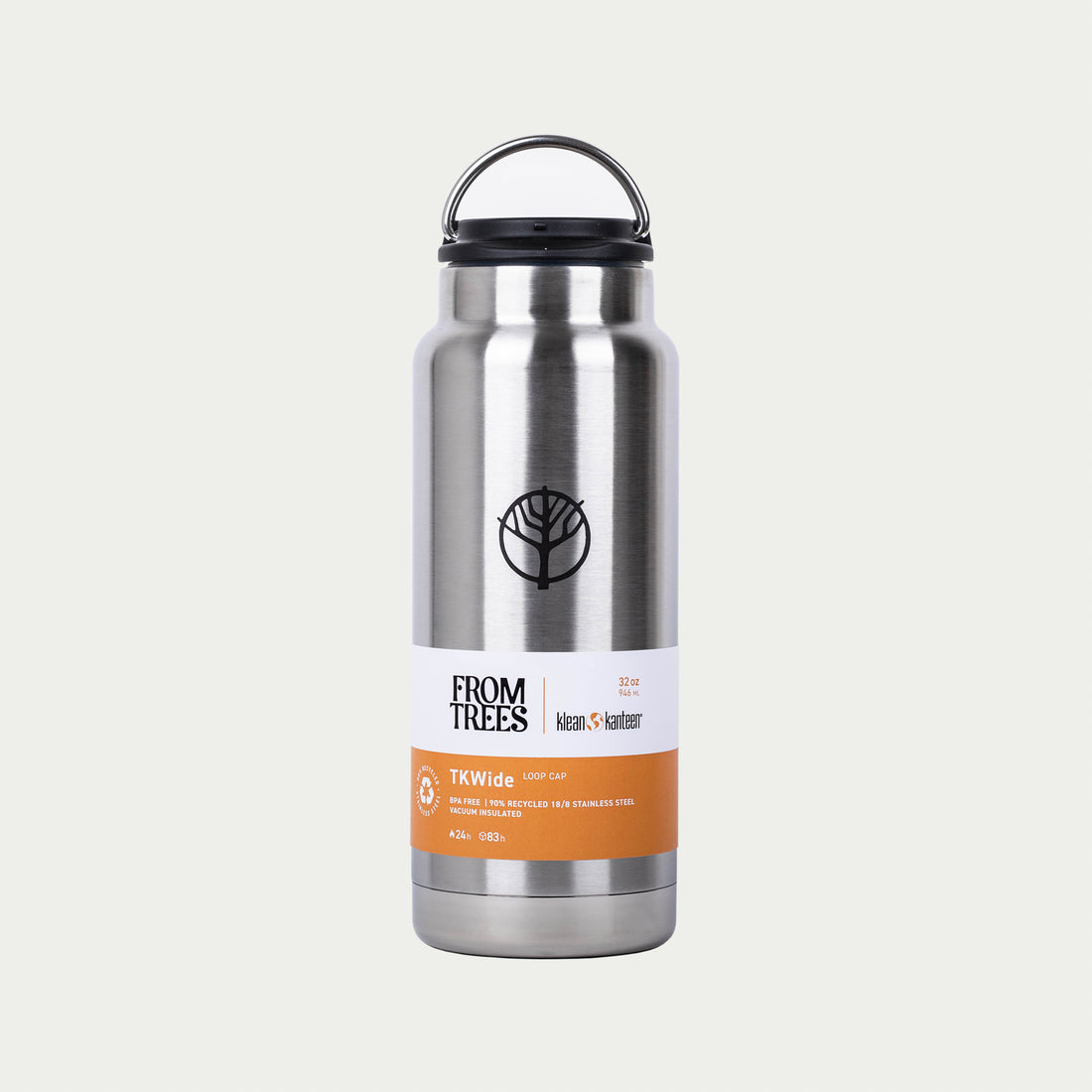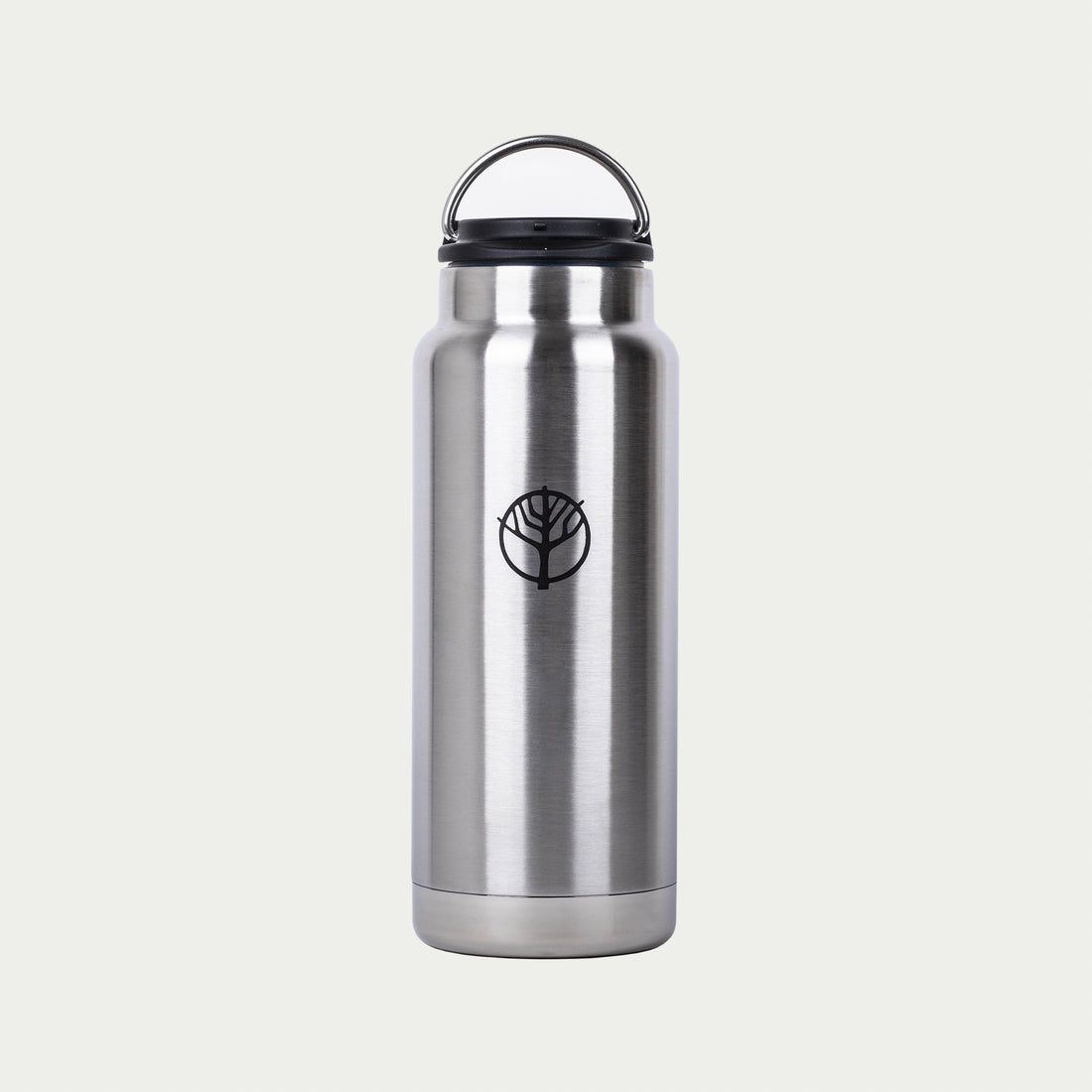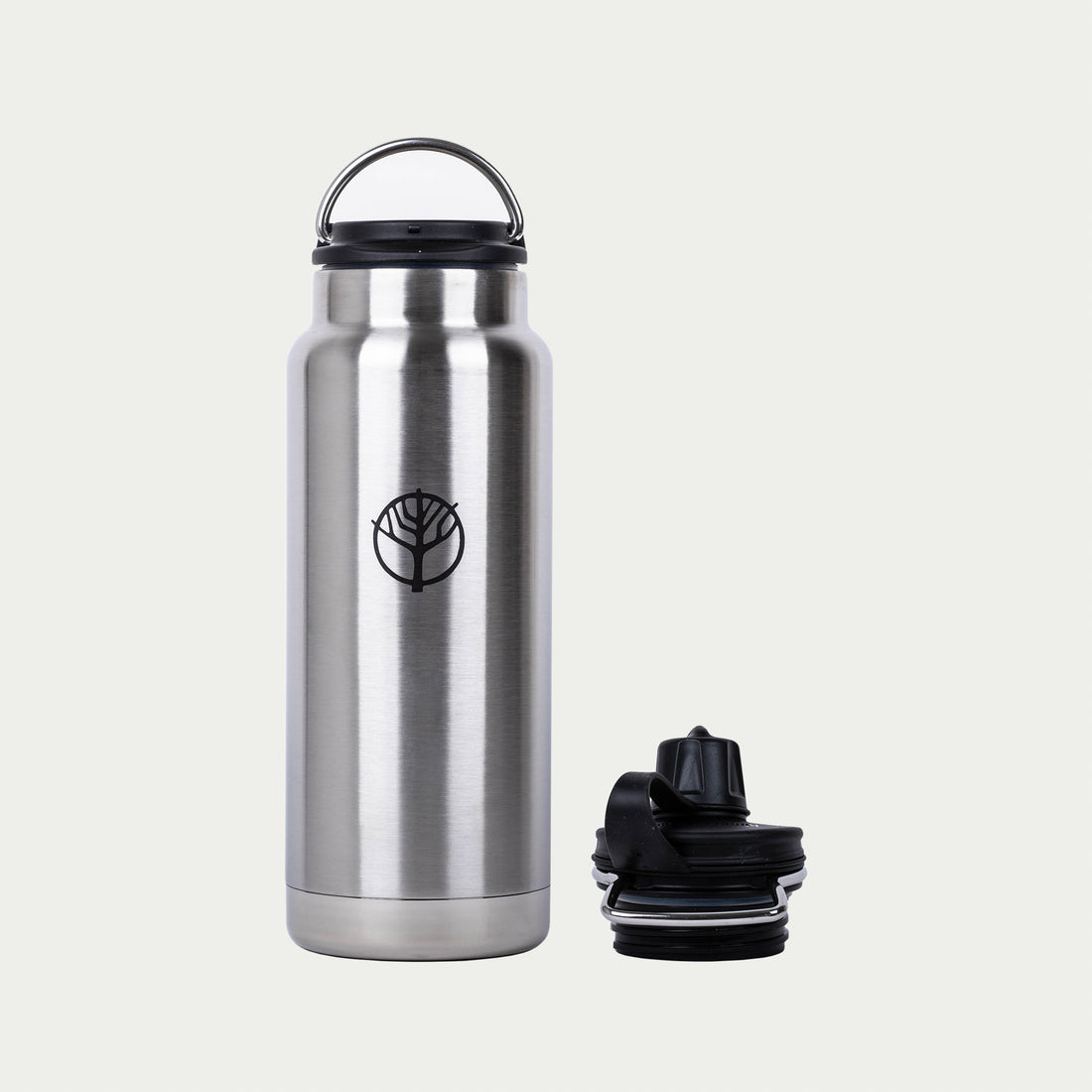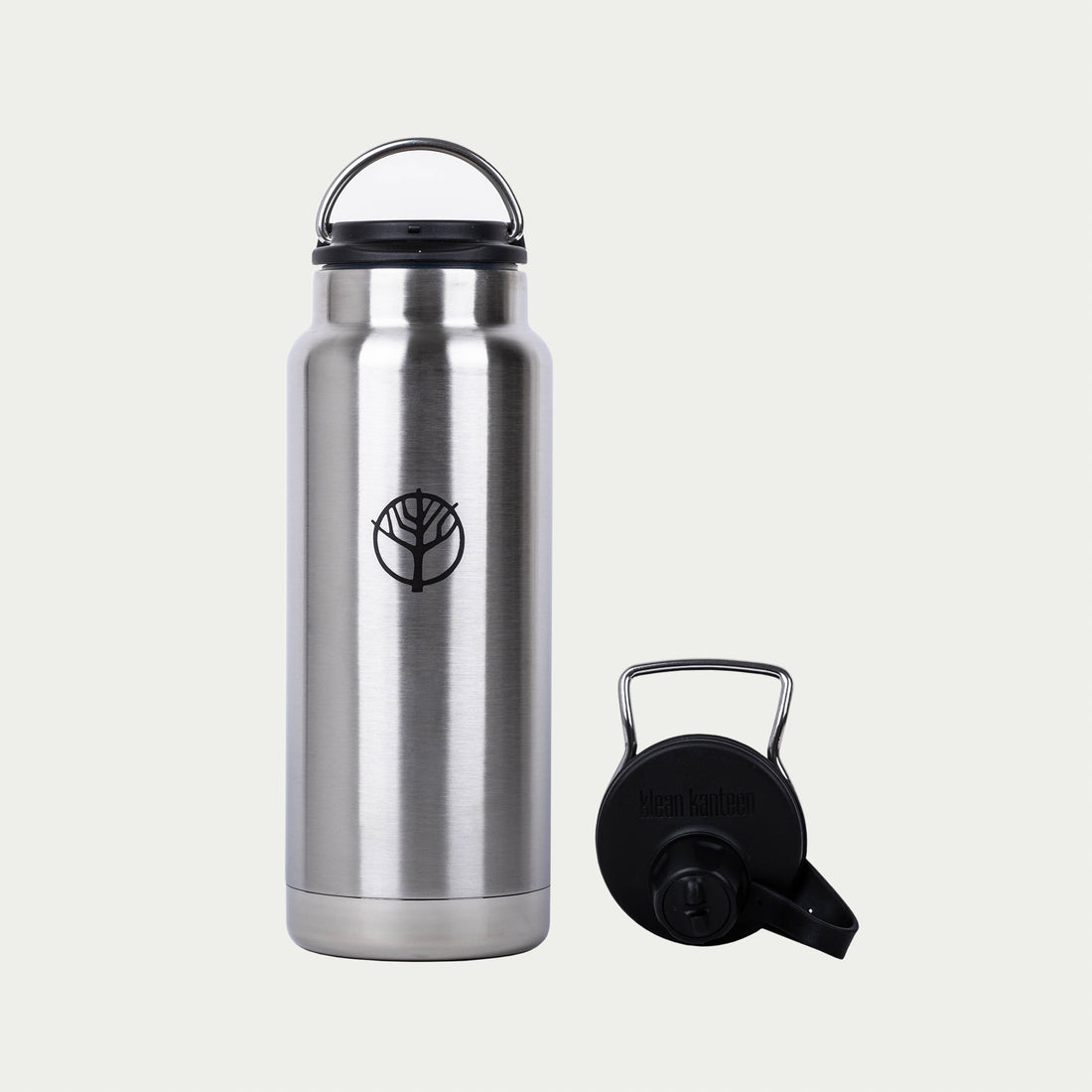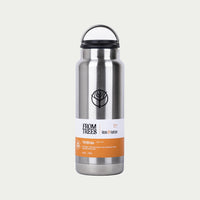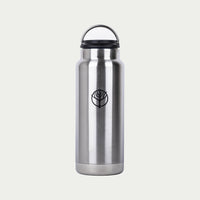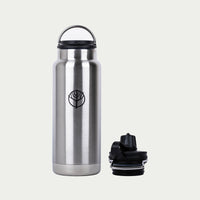 From Trees + Klean Kanteen . Insulated TKWide 946ml (32oz) with Loop Cap
The vacuum insulated 946ml (32oz) TKWide was created with versatility, portability and performance to create the best wide-mouth water bottle for sports, hydration and the outdoors.
The TKWide features the TK Closure™ internal thread design with rounded lip for comfortable drinking and easy cleaning.
Comes with the insulated Wide Loop Cap which creates a full stainless steel interior, increases thermal performance, and has an easy-carry swivel loop.
Try it with the 'Chug cap' for an ultra hydrating cold brew experience.