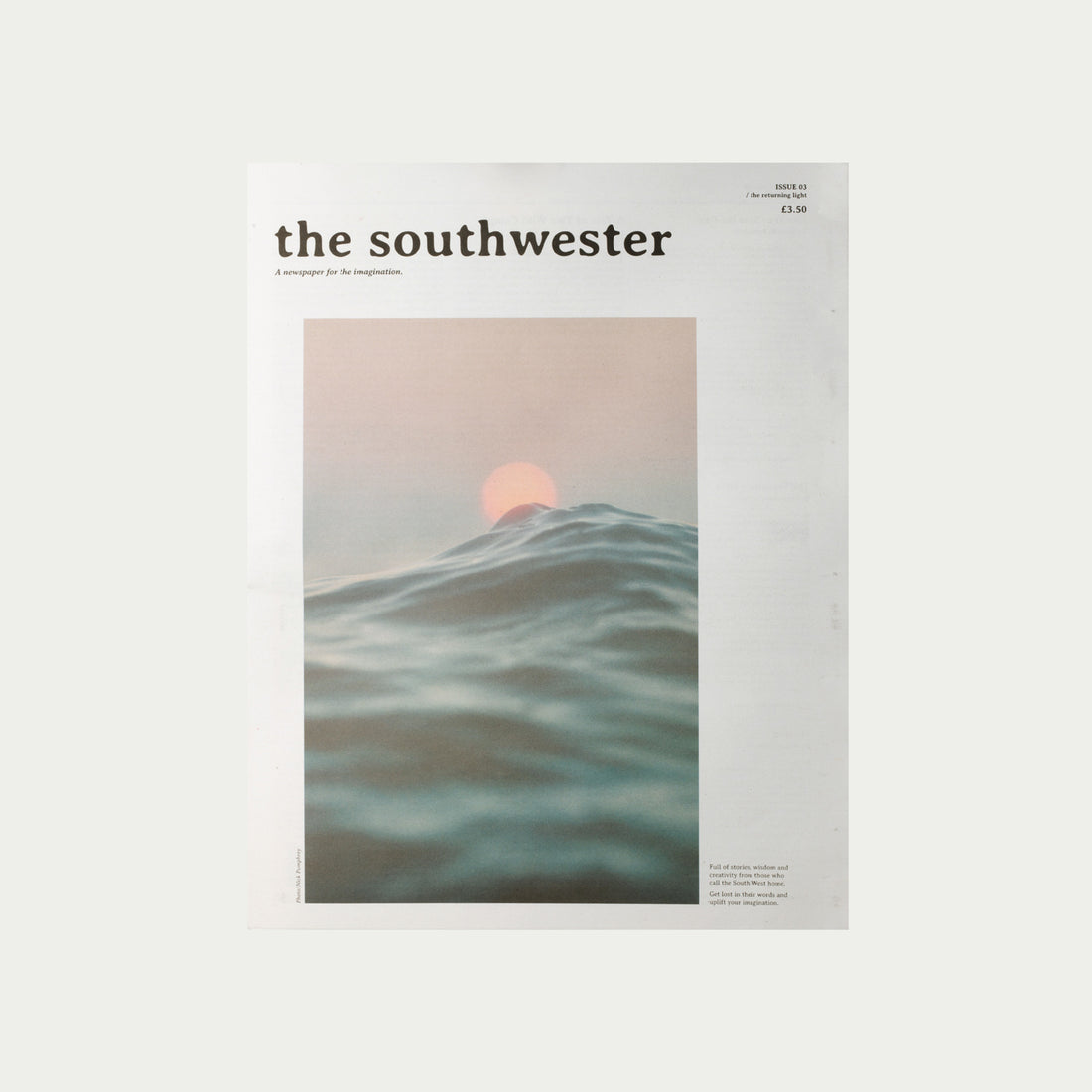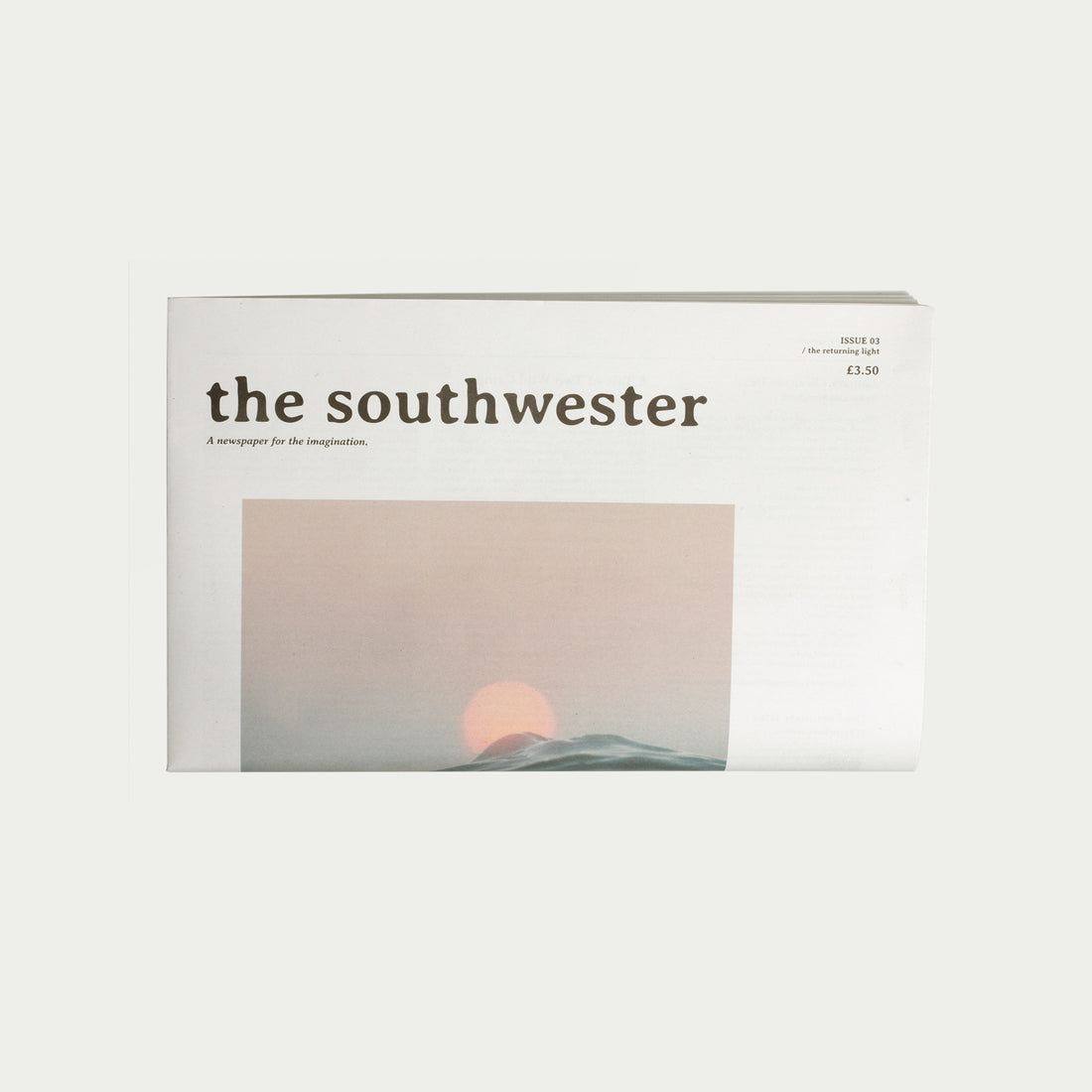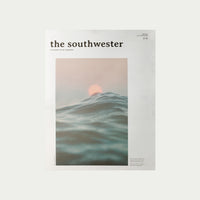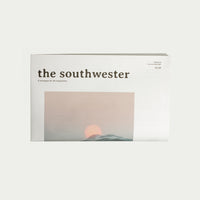 Southwester paper - Issue 03 / the returning light
A newspaper for the imagination.
Issue 03 / the returning light
the southwester is a newspaper rooted in the south-west, available only in print and with no content posted online. It is a paper for anyone, anywhere.
At its core, it seeks to reignite the imaginations of those who desire change, by telling stories and sharing wisdom from the many artists, designers, makers and creators who call this place home.
By nourishing our minds and bringing focus back to our shared sense of place and love of the natural world, we hope to create the best conditions for our imaginations to flourish.